About
Can we go flash-back and flash-forward?
We reply yes
Stilo&Stile is a Manifesto of unconditional love for the product. The driving force is the willingness to recreate an ancient and lost relationship with handwriting without getting lost in anachronism but rather looking forward to a technological research, to new competences and future project.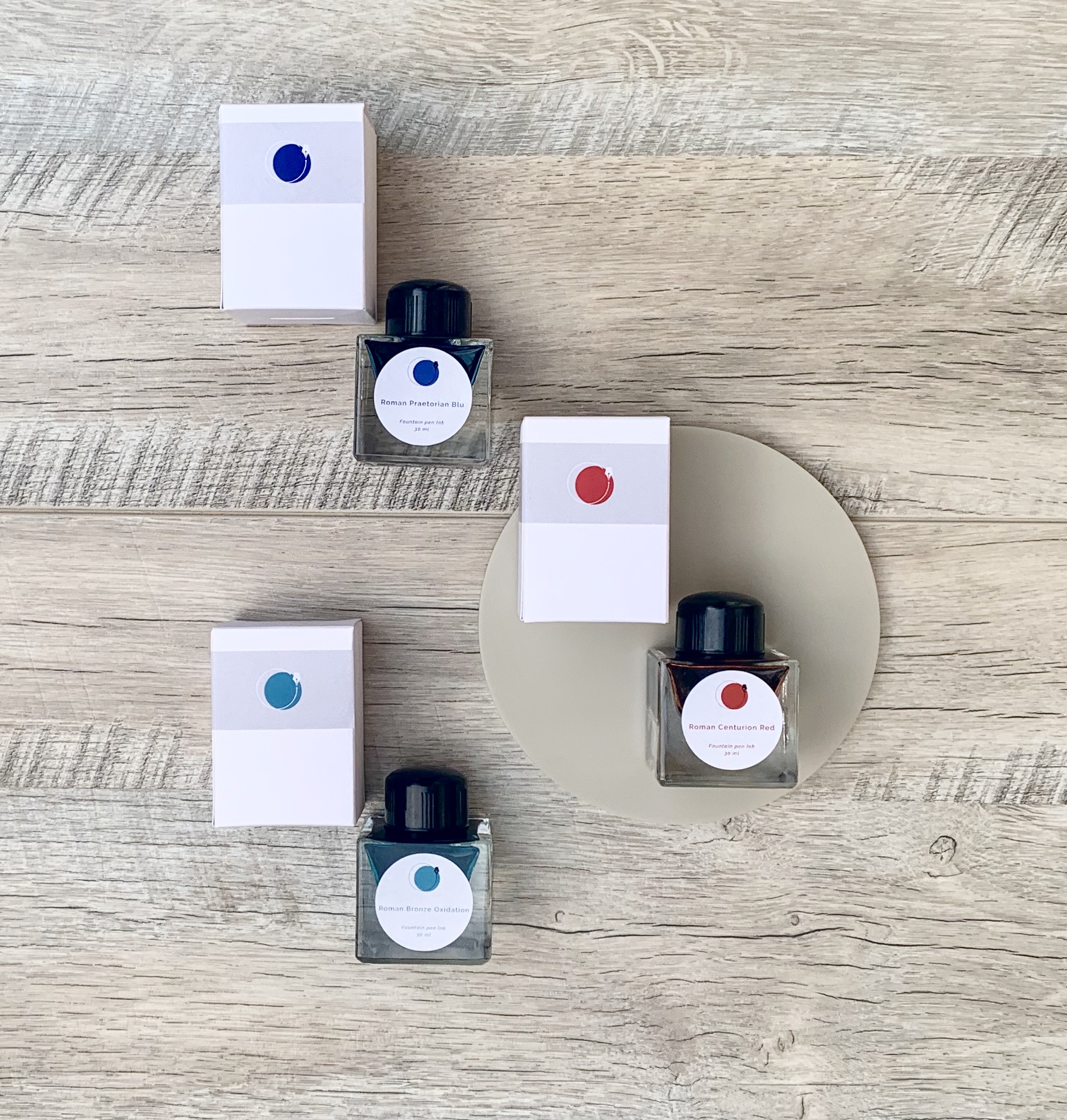 Our mission is to welcome enthusiastic, curious people and even neophytes for handwriting in a place of sharing where all can approach with our products.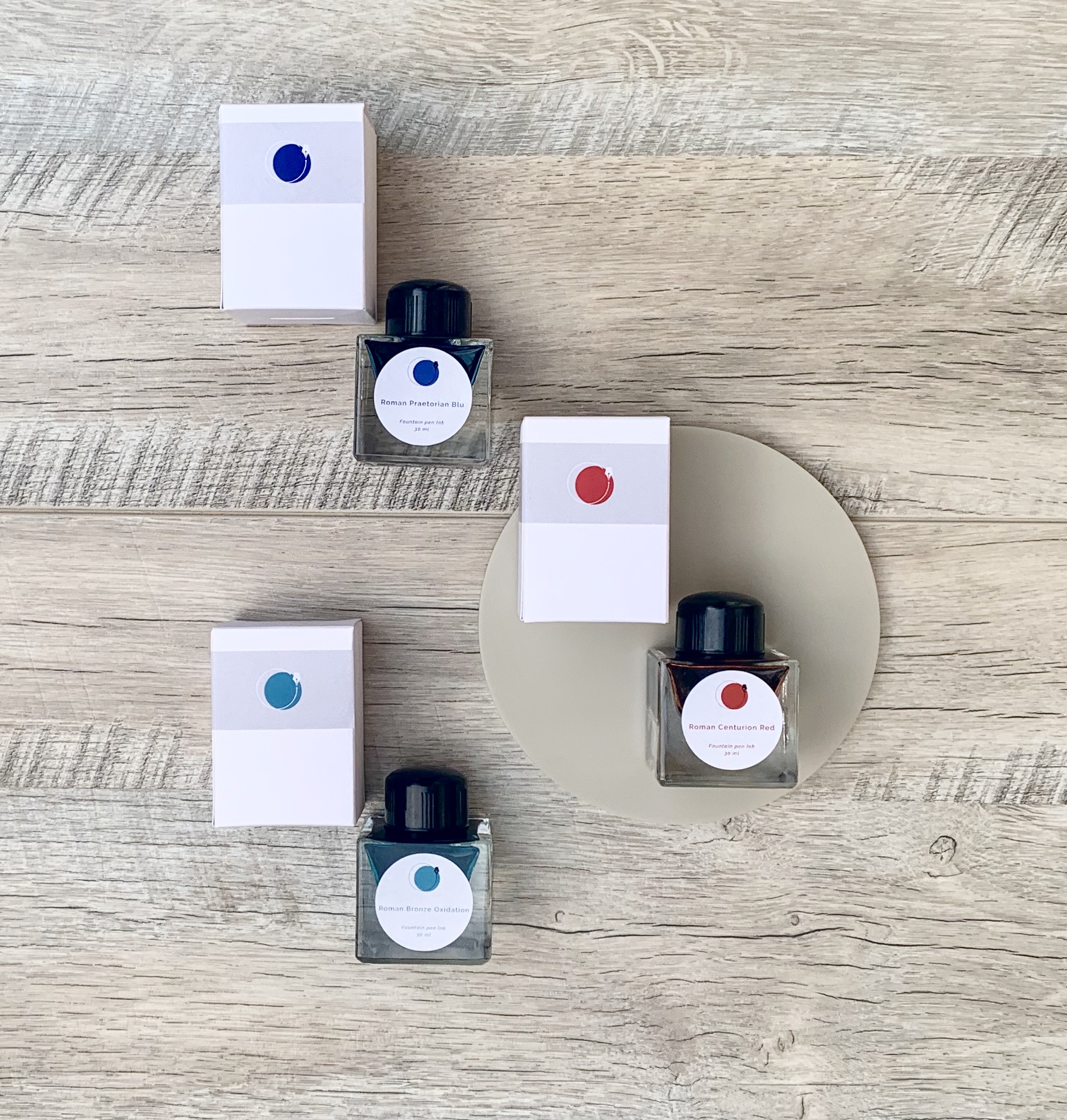 We started with a physical store in Rome (Italy) in 2004 with the desire to create a physical place for sharing. Passion and care for the details drive our project, pushing us constantly search for quality, innovation and craftsmanship.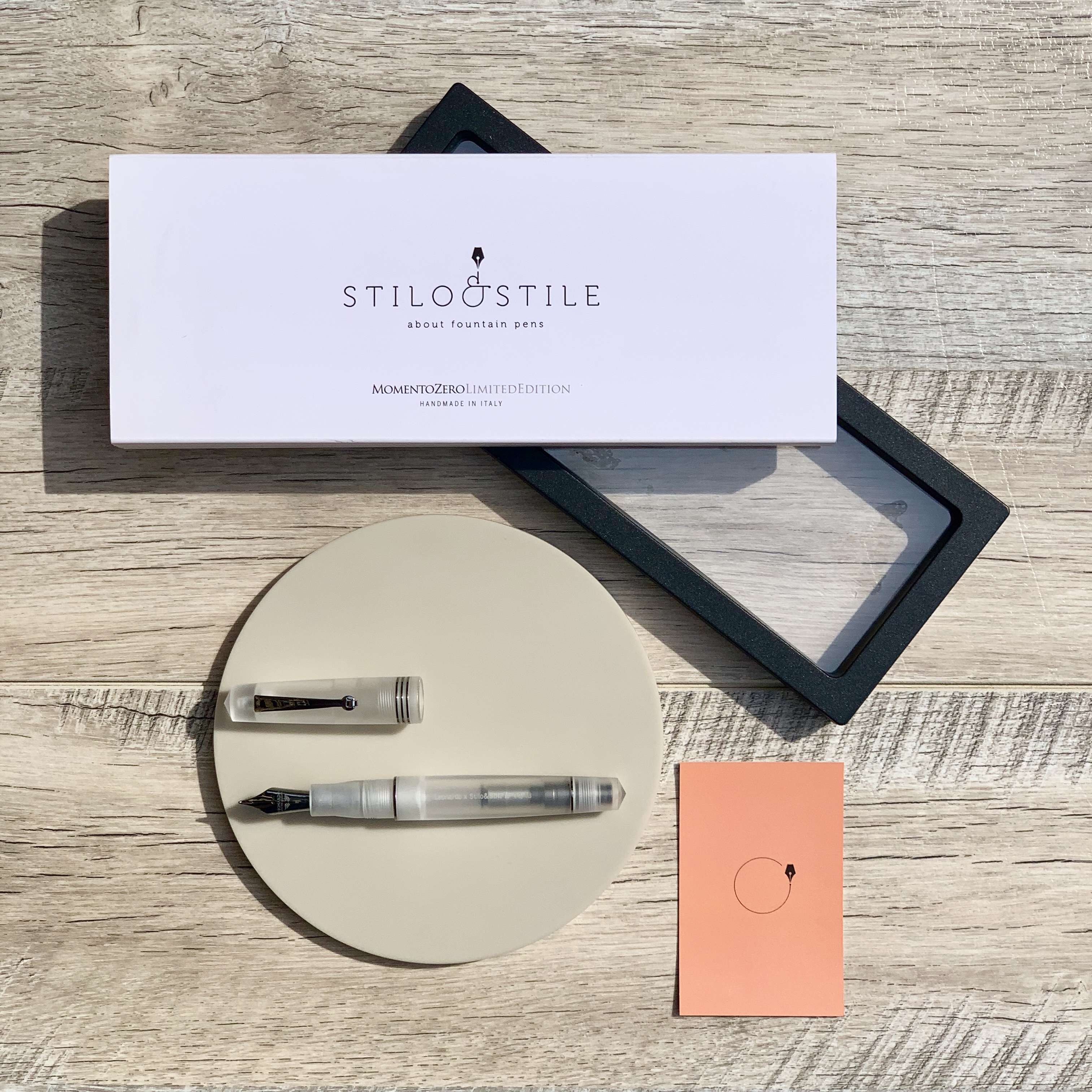 Stilo&stile is like a time machine where you can project yourself in past gestures and traditions yet keeping on open mind on the future at the same time.